Rainy days suck. Walking around outside you get wet, even if you have an umbrella. Hair frizzes up and traffic is brutal. For others, like myself, there are many things to do on a rainy day – from relaxing, fun activities to getting organized and clutter-free.
While in the past, I've shared how you can write a love letter on a rainy day but there are many other things you can do.
Things To Do On A Rainy Day: Fun Stuff
These are just some of the fun things to do on a rainy day. This list is by no means extensive… be as silly as you can!
Make Rice Krispie squares or chocolate chip cookies
Make gourmet popcorn with fun flavourings and do a marathon with your favourite movie or TV series – Lord of the Rings, Indiana Jones and 007 films are my choices
Be a kid again: sharpen your pencil crayons, make a cup of coffee or tea and do some colouring.
Try out a new style of makeup
Take selfies by the window for perfect shots in soft light
Work on a 2,000 piece puzzle
Pamper yourself with the works: bubble bath, pedicure, manicure, face scrub etc.
Try out new cocktail recipes or learn more about the art of making cocktails like a pro: drink in moderation
Dig out the old game console and play video games
Put on galoshes/Wellingtons and go for a walk. Splash in puddles like a kid.
Using different nail polish colours, paint your nails in funky designs
Go for a walk in the woods with your camera. Waterproof it and take gloomy, moody photos. Instagram gold!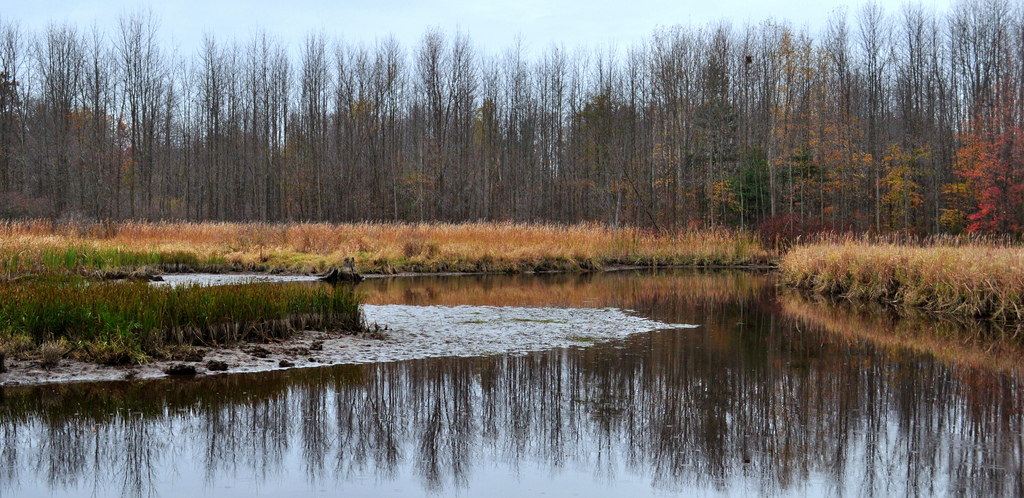 Things To Do On A Rainy Day: Get Organized
For the Martha Stewart types (me included, to some extent), rainy days the best time to get organized, feng shued… whatever you like to call it. Although gardening outside may not be possible, there's always something to do inside.
Need some inspiration? Here's my list:
Toss out or donate old clothing and shoes that I will never fit into or wear again
Organize the walk-in closet
Organize and de-clutter the front closet. Make a good impression with elegant wood hangers.
Do all the laundry, including the items that you keep putting off cleaning.
Clean-up the mudroom/laundry room
Take stock of all cleaning and laundry supplies: make a trip to pick-up what you need
Dust and re-paint scuffed baseboards. Make sure to get at corners and hard to reach spots for a thorough job.
Use a Swiffer or clean dust mop to dust the walls and remove cobwebs. They do get dusty! Trust me on this one.
The sofa gets dusty too, so vacuum it and fluff the pillows.
Solve the problem of too many cables all over the place.
Clean off cloth lampshades with a sticky clothes brush (type that removes lint, hair via a sticky tape)
Tackle cleanup of dusty, grimy blinds.
De-clutter anything and everything. Set aside for donation or garbage any old clothing, shoes, kitchen items, CDs, books and other items. If it's broke and non-fixable, toss!
Make of list of herbs and spices that need to be replaced… because they are as old as the Pyramids.
So Much More We Can Do On a Rainy Day
The list can go on, depending on what you have going on at your home. My husband's list would include home renovation projects, working on fixing some trims and starting our basement renovation.
Rainy days are also perfect for planning a home renovation. Create a list of what needs updating, research contractors and develop a budget. Dream a little! Flip through the Houzz app for inspiration.
Whatever you decide to do on the next rainy day, make it fun for you. If anything, you can at least learn how to swear in foreign languages.
What are your favourite things to do on a rainy day?
Until next time!