Welcome!
Suburban Tourist is a lifestyle blog about food, drink, the outdoors, travel and more recently parenting topics. My name is Margaret – a first-time mom in my early 40s with a quickly growing toddler boy.
I launched Suburban Tourist in 2010 as a hobby blog, writing on hiking, travel and the occasional restaurant review. Since then, I've married, moved to Burlington, Ontario and become a mom. Just as my life has changed, so has this blog. It now encompasses a broader range of topics and interests.
New in 2018 is The Mom Laboratory – where I share my experiences as an older mom to a toddler. This section includes product reviews, tips and stories. Occasionally you will see a post from my better half – Frank – in "Dad Pipes In" posts.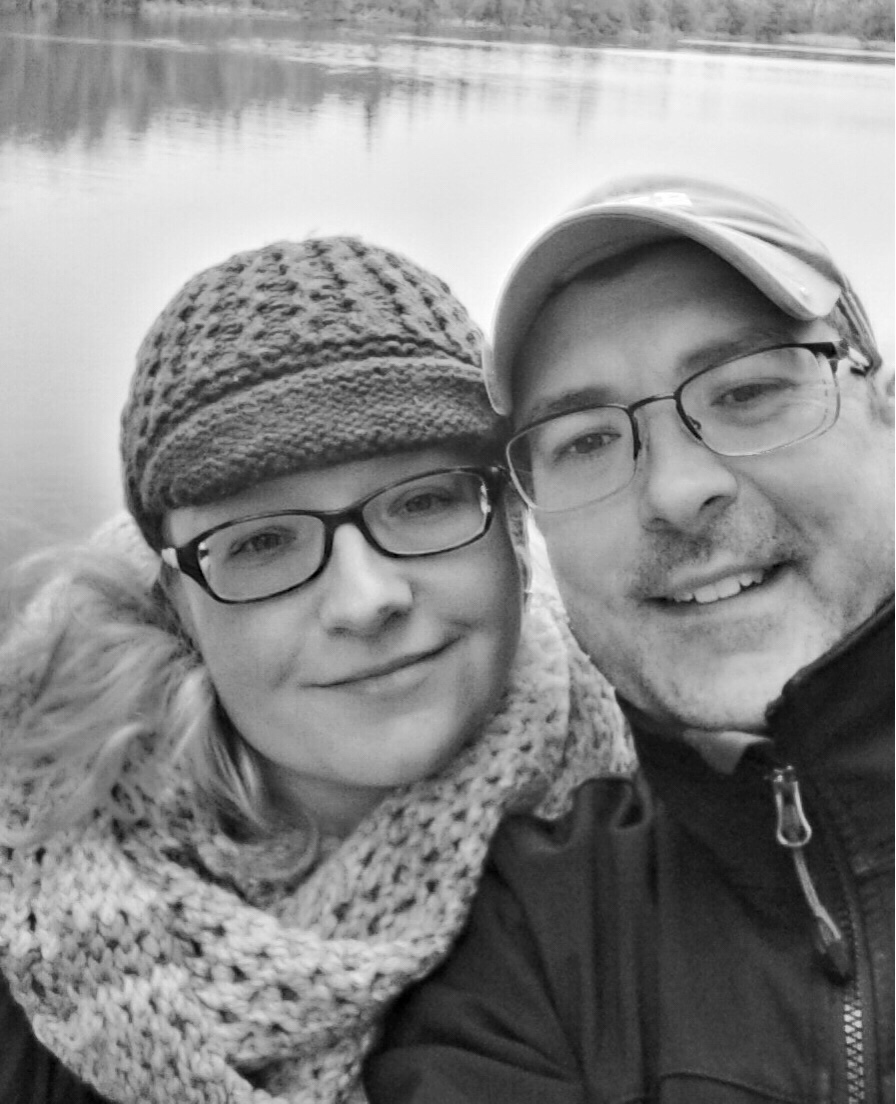 We hope you enjoy our posts and stories!
Things I Like (And May Blog About)
The smell of rain in the forest and thunderstorms
Listening to nature sounds while relaxing/trying to fall asleep
Aromatherapy
Whisky, gin and wine
Notebooks, pens and other fun stuff to organize my home office
Cooking, trying new food – except pickled herring (yuck)
Coffee!!!
Home renovations
DIY and crafting (although I don't do enough of this these days)
Photography – it's an art I'm trying to master
Weekend road trips
Drinking a cup of coffee on a cool weekend morning, and catching up with news or reading a book
TV series marathons on Crave TV (love Letterkenny)
Cats and dogs
Quiet cottage or camping weekends over hot, sticky summer days in cities
The list is endless, but this gives you a little taste of who I am. Also, please check out my husband Frank's outdoor blog – Outdoor Adventurers.
Blog Stats
This blog started in July 2010 and has an audience of Canadian outdoor enthusiasts, travellers, parents, food lovers and others. Most of the blog's active readers live in the Greater Toronto Area and Ontario in general (some international readers as well); ages 25 to 55; have a college or university education and are interested in all that is to do with outdoor lifestyles, travel, parenting, food and drink, and lifestyle topics.
This blog is promoted on my Twitter account: @GosiaBourne (over 4,250 followers); Instagram: (over 1,400 followers); Facebook page (over 450 followers) Pinterest (over 68,000 followers) and other social networks.
Visitor stats provided on request.