Four months into being a mom, I'm contemplating the gifts for new moms I wish I received. Anybody who is a new mom for the first time will probably agree that baby clothes are the number one gift they get. I was inundated with numerous outfits for the various stages of babyhood. Don't get me wrong – it's a welcome gift as baby clothes can be expensive and he/she grows so fast.
But what about mom herself? What kind of unusual but useful gifts for new moms should you consider?
When our baby boy arrived, we had much support from family and friends. Gifts of clothing and toys, and even diapers, were extremely useful. Getting them saved us a trip to the store. But there were a few that I would have loved to receive to make me feel alive again (I was Zombie Mommy for about 2 months).
I've pulled together a list of gifts for new moms I wish I received that might be perfect for a baby shower or after the baby is born.
Gifts for New Moms That Pamper and Offer Escape
The lack of sleep and scheduled feedings take a toll on the body and mind. I, like many new moms craved a moment to myself. My husband gifted me with a shopping excursion and a few hours of pampering at the hair salon (I went blonde!). Consider some of these gifts for a new mom to get back to feeling good about herself. They do help chase the baby blues away.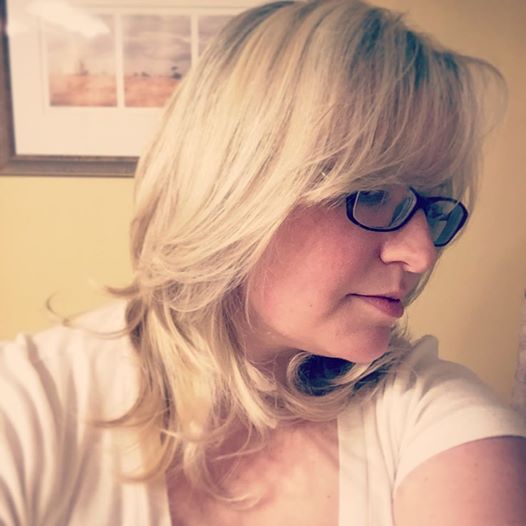 A gift certificate to a hair salon or nail salon as well as the offer to baby sit while she has her appointment. Keep it simple considering the maximum amount of time she can take away from her baby.
Give her time and money for a shopping excursion to purchase new a few key clothes such as a few nursing bras, comfortable tops that work for breastfeeding if she's feeding baby this way, or a new pair of shoes for her wider feet. Babysit while she escapes for a few hours to shop away.
If mom doesn't want to or can't leave the home, provide her with a gift basket of high-end bath products, shampoo and conditioner. Makeup such as a nice mascara, lipstick, nail polish and a manicure/pedicure set also make for great 'pick-me-up' gifts . Visit and watch the baby while she pampers herself.
Gifts for New Moms That Entertain
During late night feedings and breast pumping sessions, I often watched TV to keep myself entertained. Being on maternity leave can also cause 'cabin fever'. Gifts that entertain and help pass the time alone are always welcome. The only side effect can be binge-watching.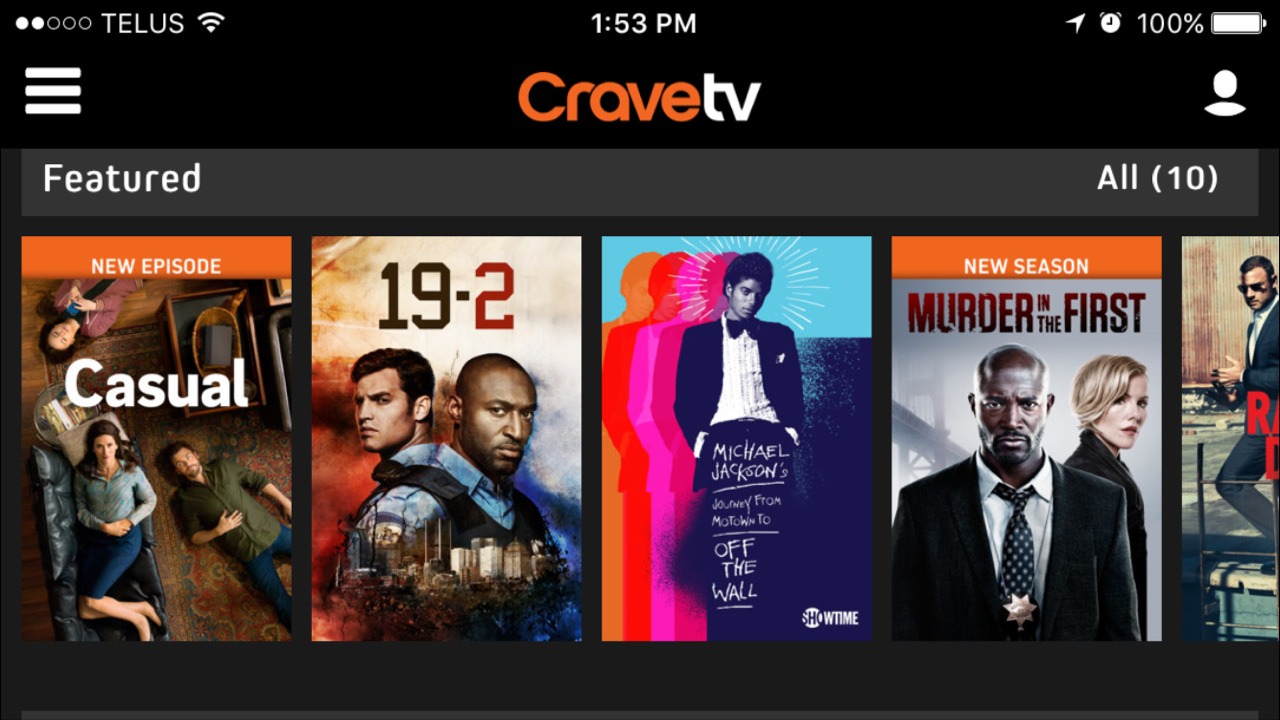 Netflix, Shomi and my favourite, Crave TV, are some of the streaming offerings available that offer numerous popular TV shows and films. Purchase a subscription for a new mom so that she can enjoy her favourite series. Package the subscription with a gift basket of snacks.
iTunes cards are amazing gifts because mom can choose to purchase her favourite TV series, movies, music, apps and so on.
For Jane Austen fans and those who love period pieces, Amazon has a great selection of BBC-produced series (search for BBC series to see a number of modern and older series).
For the mom who wants to record everything, a high quality notebook and pen are a fantastic gift. Indigo has an extensive selection of notebooks and pens to choose from, including Moleskine.
Gifts for New Moms That Soothe
As my little guy started growing heavier, I noticed certain muscles in my back that I never knew existed. They were aching!
Mom needs soothing too. While the postpartum pains will fade, new ones will pop up over time. Add sleeplessness and you have perfect conditions for one grumpy mommy. I love the idea of gifts that relieve pains and stress.
Here are a few more unusual gifts for new moms that soothe:
A Magic Bag is wonderful on sore neck muscles due to carrying baby around (got one from my in-laws before baby arrived and it's been awesome!). Comfortable slippers with arch supports are also a welcome gift for all that running around the house.
An eye mask for better naps during the day when baby is asleep, along with a comfortable nursing pajama set are a welcome gift.
Consider booking a 15 to 30 minute at-home massage session. There are specialists who can do house calls, including those who have easy to set-up chair massages focusing on the back muscles.
These are only some of the gifts for new moms, that I wish I had received. There are many more that fit specific likes and hobbies. You may consider colouring books for stress relief! The most important thing to consider is how will this gift make the new mom's life just a bit easier during a sometimes difficult adjustment period.
Don't Forget About Dad
Dads deserve something nice as well. After all, many of them wake up in the middle of the night with mommy to help quiet baby, feed and change him or her.
Consider a his and hers eye mask set along with ear buds to muffle baby's cries.
A lavender sachet can seem girly, but if you can do it yourself, place dried lavender in a simple, masculine-looking sachet to place under his pillow.
Dads also deserve massages, especially if they are helping to lug around baby in his/her car seat, or doing regular runs to the store for diapers and groceries.
Get Dad high quality coffee, pre-ground so that he can brew good coffee for himself and mom. Gift the coffee with fancy mom and dad coffee cups.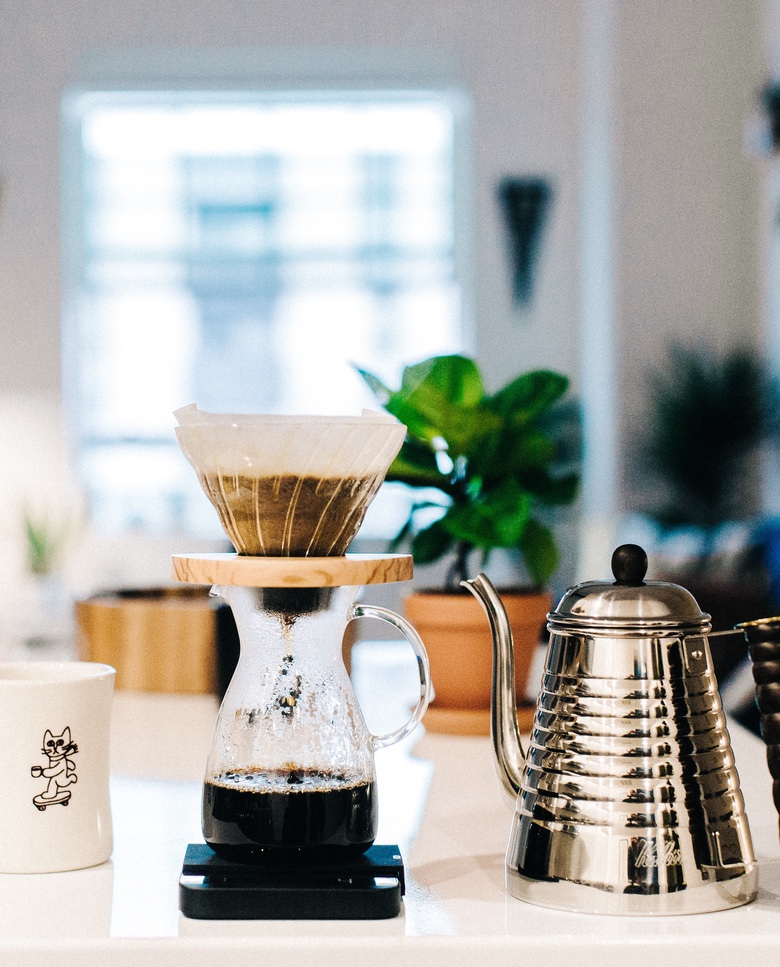 What are some gifts for new moms that you've given?
Until next time!